One of Brian's Favorite Quotes
I went to a fight and a hockey game broke out."
Union chief: Prison guards issued warning day before TJ Lane escape
(CNN) — One day before convicted school shooter T.J. Lane jumped a fence and fled an Ohio prison, staff at that prison segregated an inmate and warned officials about an escape plot there, the head of the prison guards' union said Friday.
Christopher Mabe, the president of the Ohio Civil Service Employees Association, told CNN the segregated inmate was not T.J. Lane, the 19-year-old who killed three students at a high school cafeteria east of Cleveland in 2012.
Mabe could not say if the segregated inmate was one of the other two prisoners who escaped with Lane from the Allen Oakwood Correctional Institution in Lima, Ohio, on Thursday night.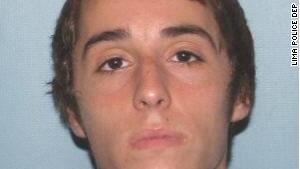 width="214" />
School shooter T.J. Lane back in custody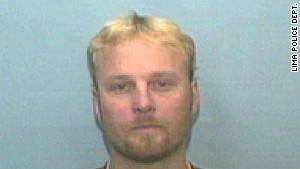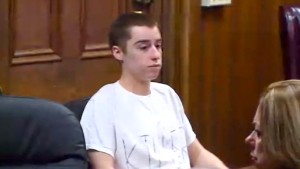 2013: Ohio school shooter gets life sentence
What Mabe did say is that the inmate was segregated Wednesday and that prison staff filed documentation that day about the escape plan. There was no "follow up" from prison officials, the union chief said.
The Ohio Department of Rehabilitation and Correction is looking into this report, department spokesman Joellen Smith said Friday.
All three escapees are now back in custody. Lane was found outside a church 100 yards away from the prison shortly after 1 a.m. Friday.
Convicted school shooter back in custody
Still, while the manhunt is over, the fact that Lane and the others managed to escape has stirred big questions. Some wonder why Lane wasn't in the maximum-security part of the prison, even though he was serving consecutive life sentences without the possibility of parole for the Chardon High School shooting — an incident for which he's never shown remorse.
"That is something we have to sit down and take a look at," Warden Kevin Jones said.
Lane has never explained his motive for the February 27, 2012 attack in which he entered the cafeteria with a .22-caliber gun and randomly started shooting, killing three students.
Ohio school shooter shows no remorse at sentencing
CNN's Ed Payne, Cristy Lenz and Kevin Conlon contributed to this report.

Link to this story: